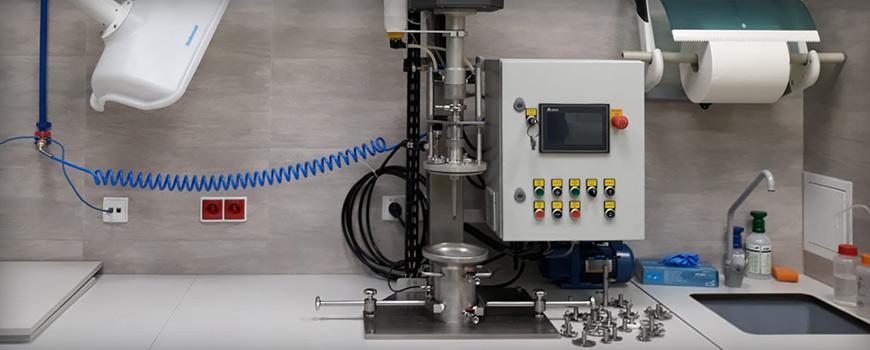 For more than 13 years, and since 2008 as proLAB, we have been supplying the Polish market with high-quality PENDRAULIK/DISPERLUX laboratory and semi-technical mixers and disolvers, as well as laboratory equipment of our own production. Our offer also includes a specialist system for analysing foam properties – FOAMAT.
Within the scope of the offered equipment we provide deliveries, guarantee and post-guarantee service as well as technical assistance.
We also invite you to take a look at the offer of our company globimiX (www.globimix.pl) which provides technical thought and production equipment, as well as the wide range of IRCOM-EKT packaging equipment (www.ircom.eu).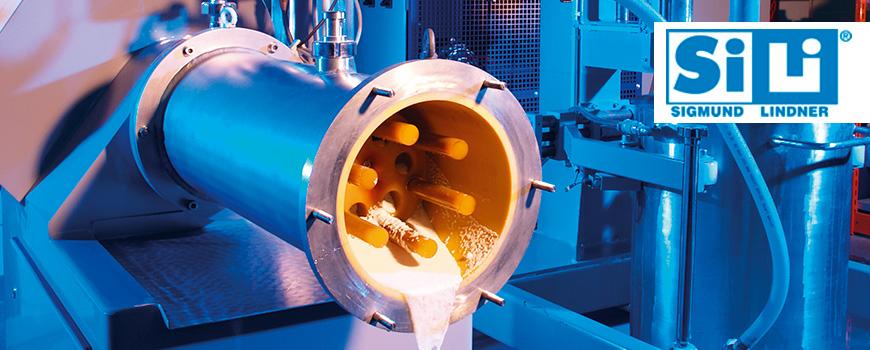 GlobimiX (owner of the proLab brand) has become an official distributor of Sigmund-Lindner ceramic and zirconia balls (SiLiBeads).  Ceramic SiLiBeads are used in numerous applications as grinding balls in ball mills.
As ceramic balls are made from zirconium oxides, we offer our customers a high-quality product that ensures a highly efficient grinding process. It enables nano-level fineness to be achieved using highly efficient modern grinding technologies.
For a detailed offer, please visit the globimiX website.